Huffingtton Post Article
12/3/2010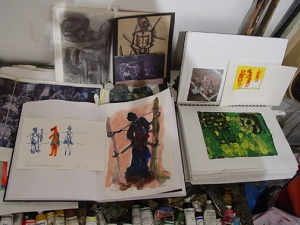 John Seed posted a wonderful article with great photos of artists' palettes and working process and he gave a link to my Facebook Album of Artists' Tables, Shelves and Palettes as a document of our creative lives.
---
Robert Morgan's Review in The Brooklyn Rail
10/7/2010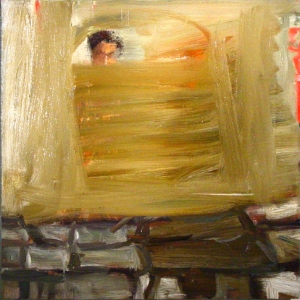 news content
---
Huffington Post's Art's Section
8/16/2010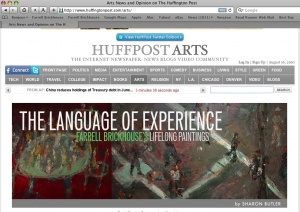 Sharon L. Butler's article on my work.
---
Sharon Butler's popular blog TwoCoatsofPaint..
8/5/2010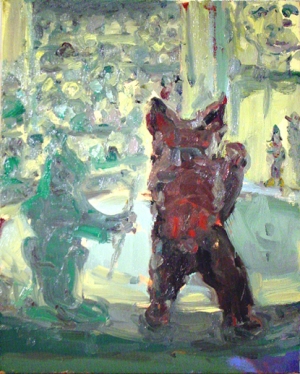 An article on my current work and artistic practice.